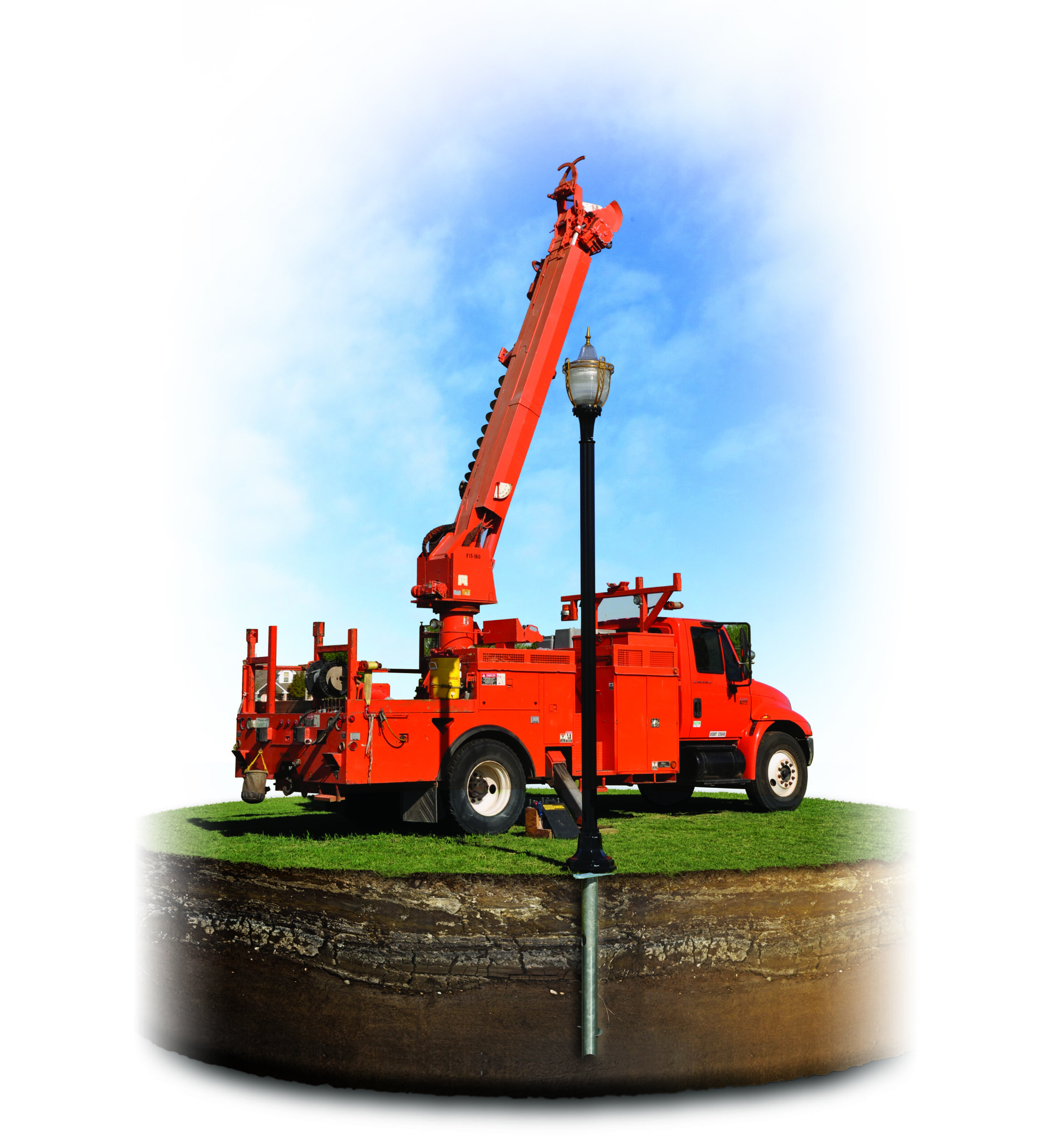 ADVANCED UTILITY SOLUTIONS
Pelco Products provides superior utility hardware along with customized solutions. From brackets, lighting, poles, anchoring products, and copper theft deterrent solutions Pelco has the necessary equipment to handle any customer request. We are dedicated to exceeding our customers' expectations through quality products and exceptional service.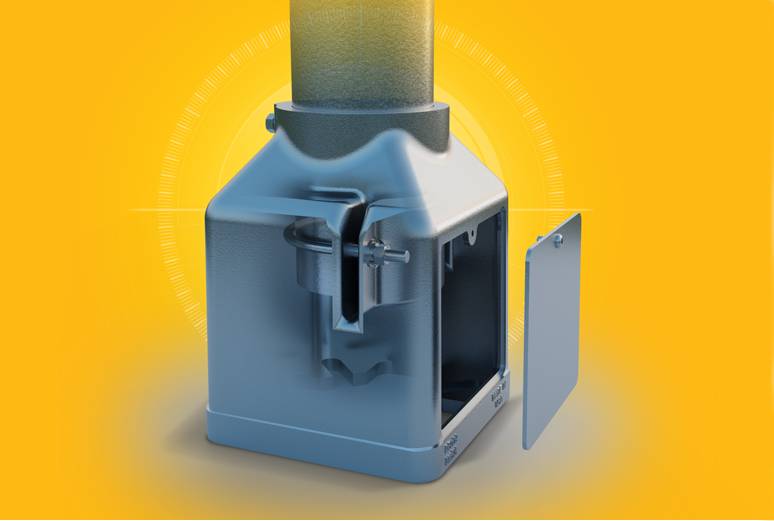 PRODUCTS BUILT TO LAST
Utilizing the latest technology and streamlined manufacturing, Pelco offers a broad range of utility products ranging from capacitor bank junction boxes to Copper Safe theft deterrent doors. As an ISO 9001 certified company, Pelco is dedicated to meeting the needs of our customers while adhering to regulatory requirements based on quality management principles. To find specific information about our utility products, view our catalog.
FULL SERVICE FOR YOU
Pelco Products, Inc. has always strived to provide the industry's best source for products that fill special and unique mounting applications. Our design and engineering capabilities have resulted in hundreds of products that, over the years, have solved utility problems for customers all over the world. If you do not find the product you need in our standard catalog, contact Pelco Products, Inc. We may have an existing product to meet your needs.