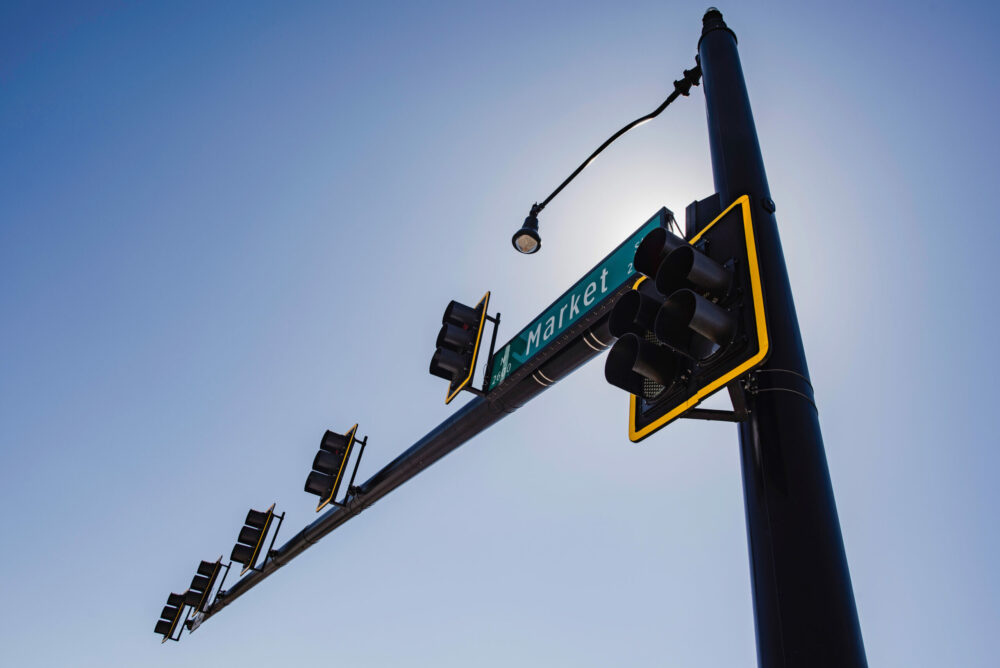 INNOVATION
Pelco has been a source for invention from its inception. Pelco holds numerous patents, each one stemming from the need to provide a solution to a problem. These solutions become industry changers.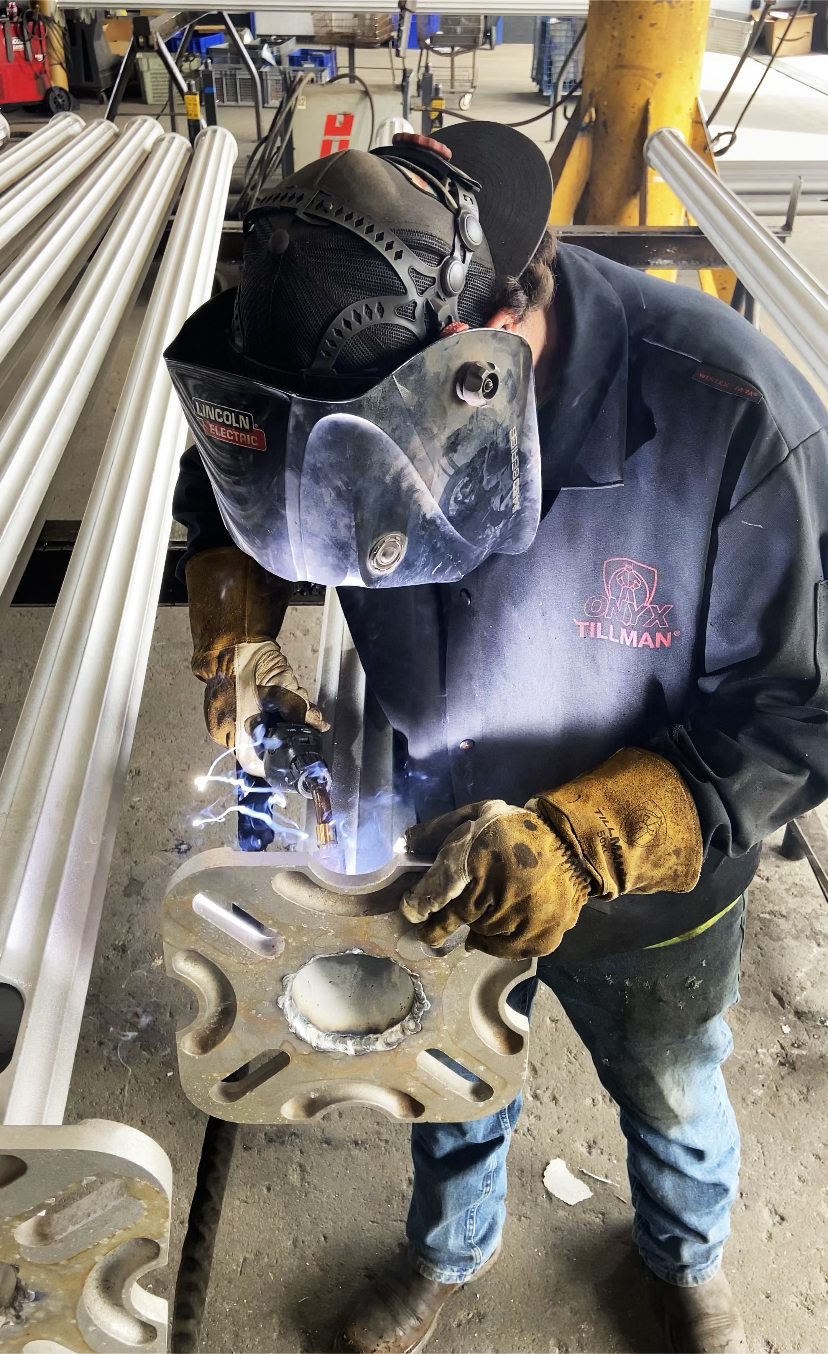 QUALITY
From our extensive manufacturing of metal to the assembly of production of our products, Pelco is dedicated to the success of the global manufacturing industry.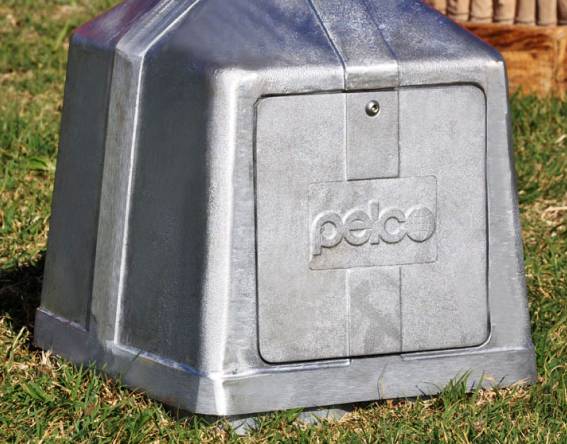 SERVICE
Our goal has always been to create a superior, quality, and innovative product for a fair price. Of all the components of Pelco's success, the most important aspect is the service we provide. Pelco is known for its ability and willingness to create custom products for its customers. We ensure that our customers are getting the best quality products at the most cost-effective price.
OUR HISTORY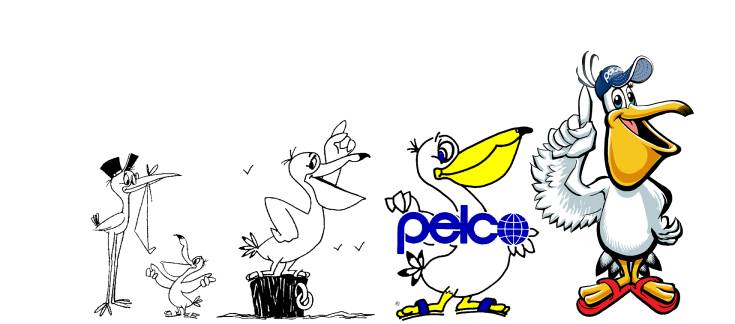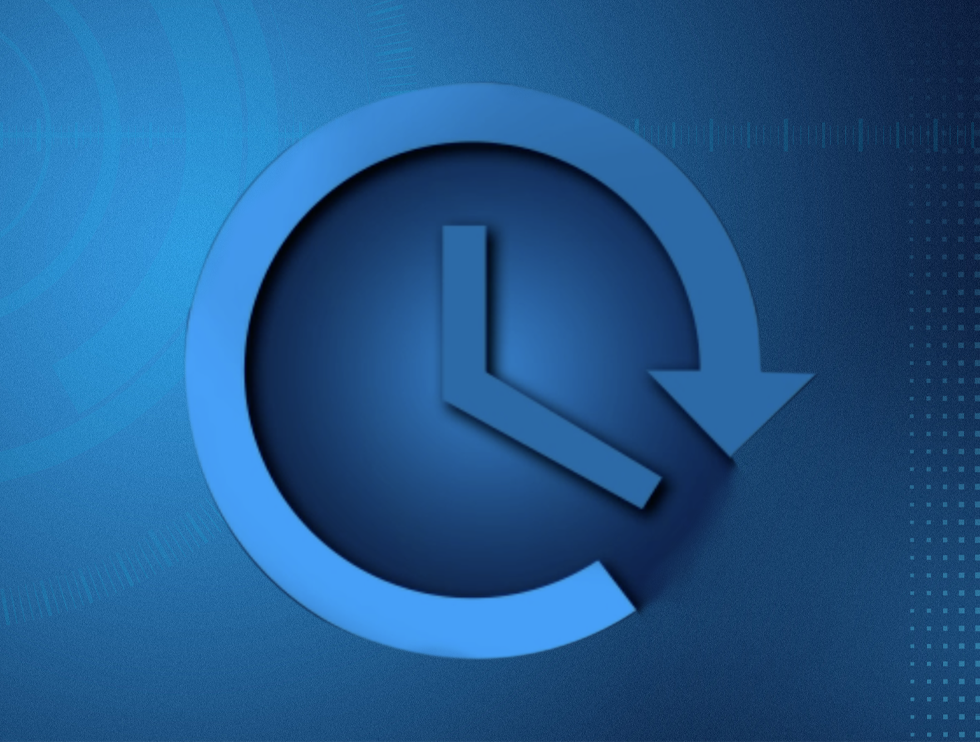 2023 Pelco Expands to Production Split Shift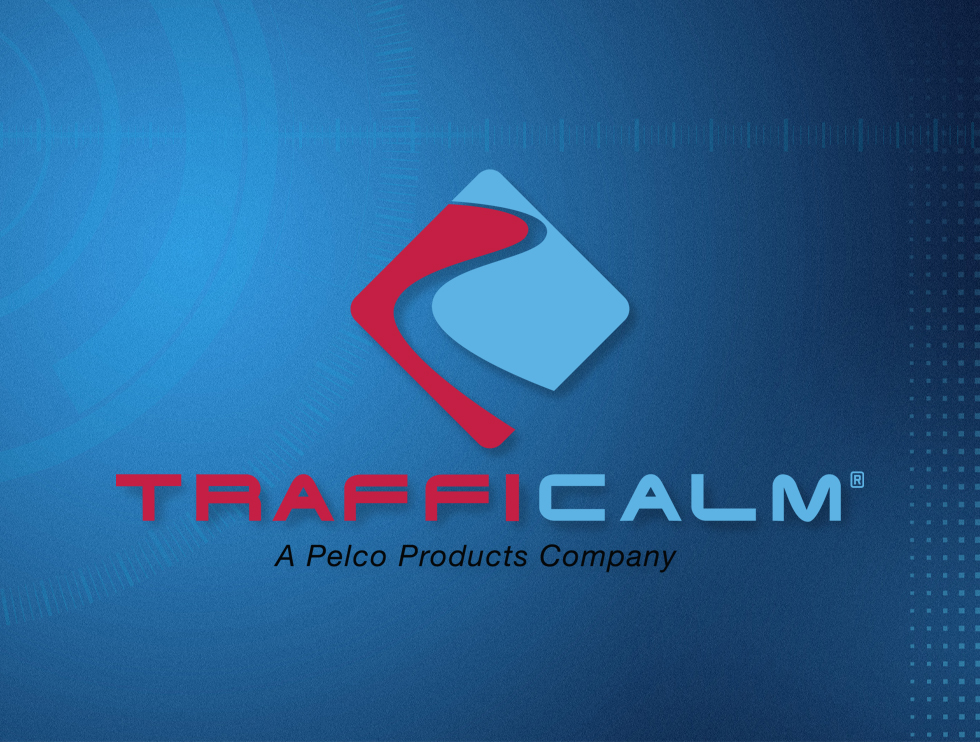 2022 Pelco Acquires TraffiCalm Systems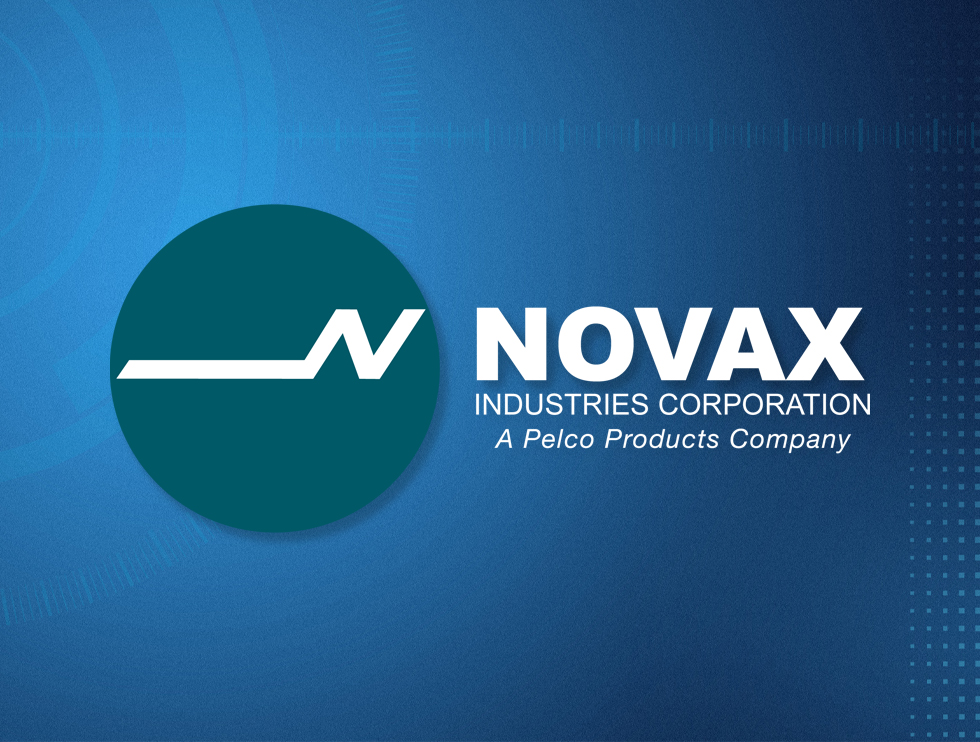 2022 Pelco Acquires Novax Industries
2022 Pelco Introduces New Compact Base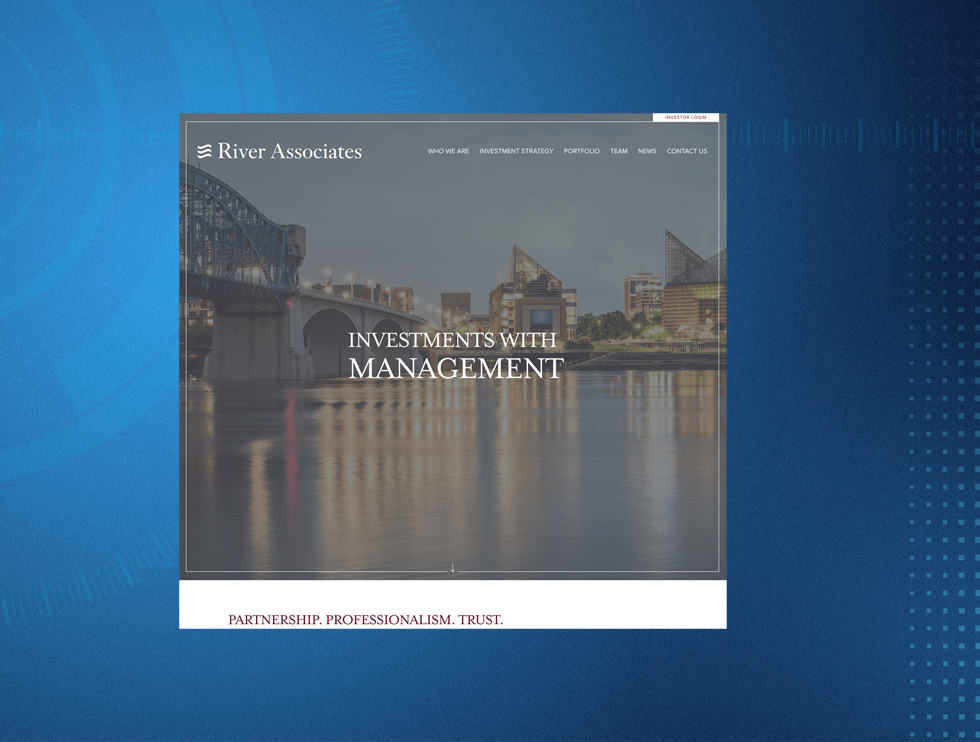 2021 Pelco Acquired by River Associates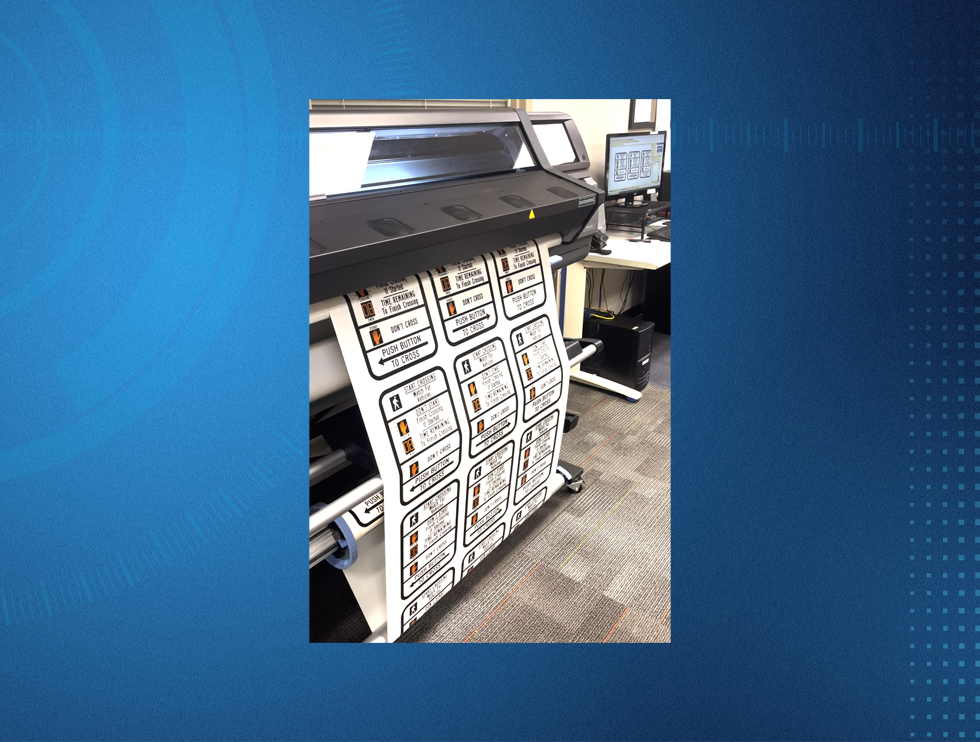 2021 Pelco Makes Signs In-House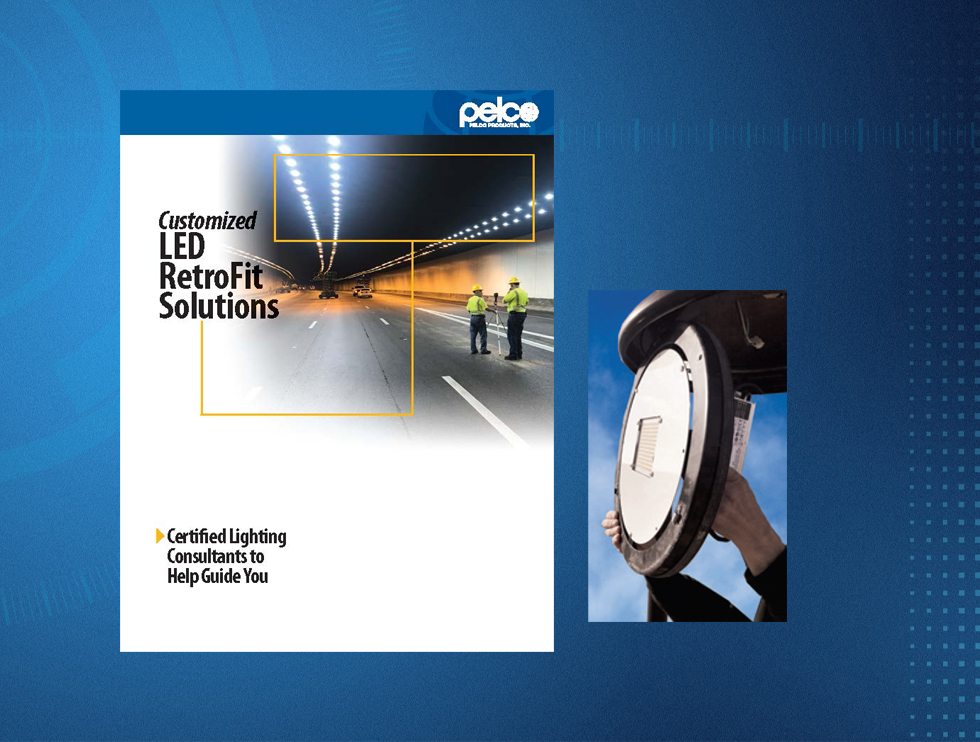 2020 LED RetroFit Strategic Partnership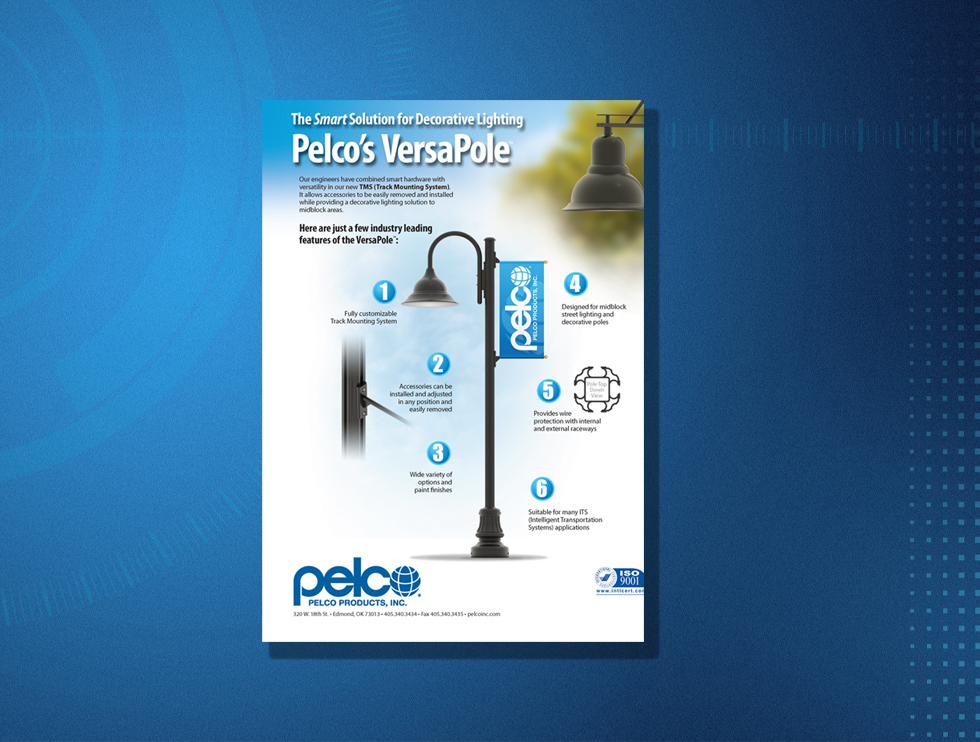 2020 Pelco Launches VersaPole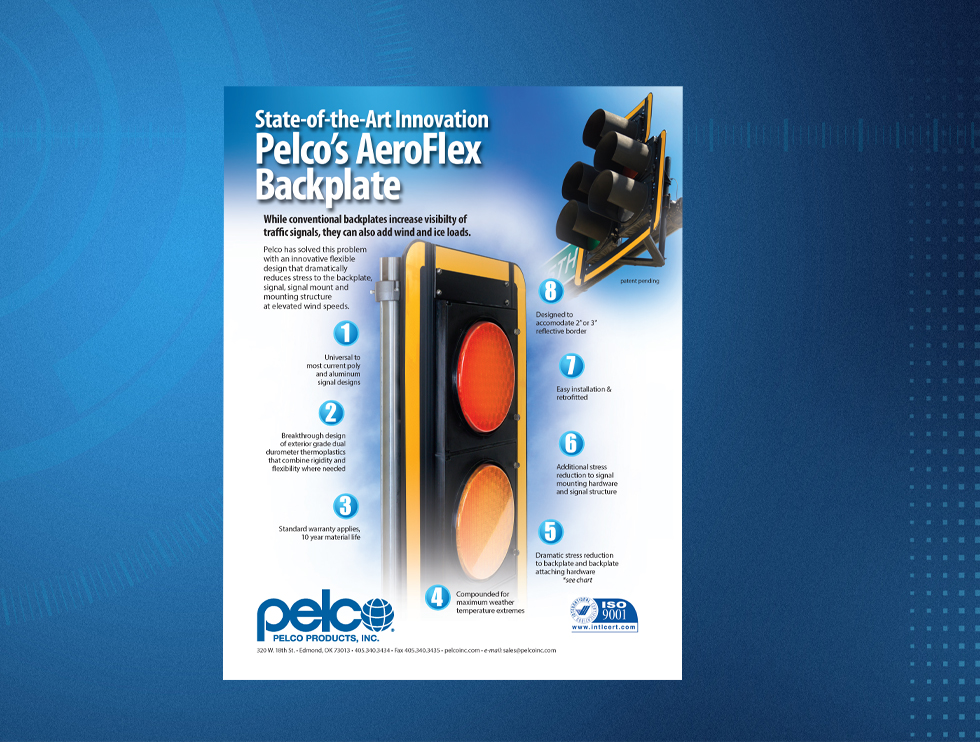 2019 Pelco Introduces AeroFlex Backplate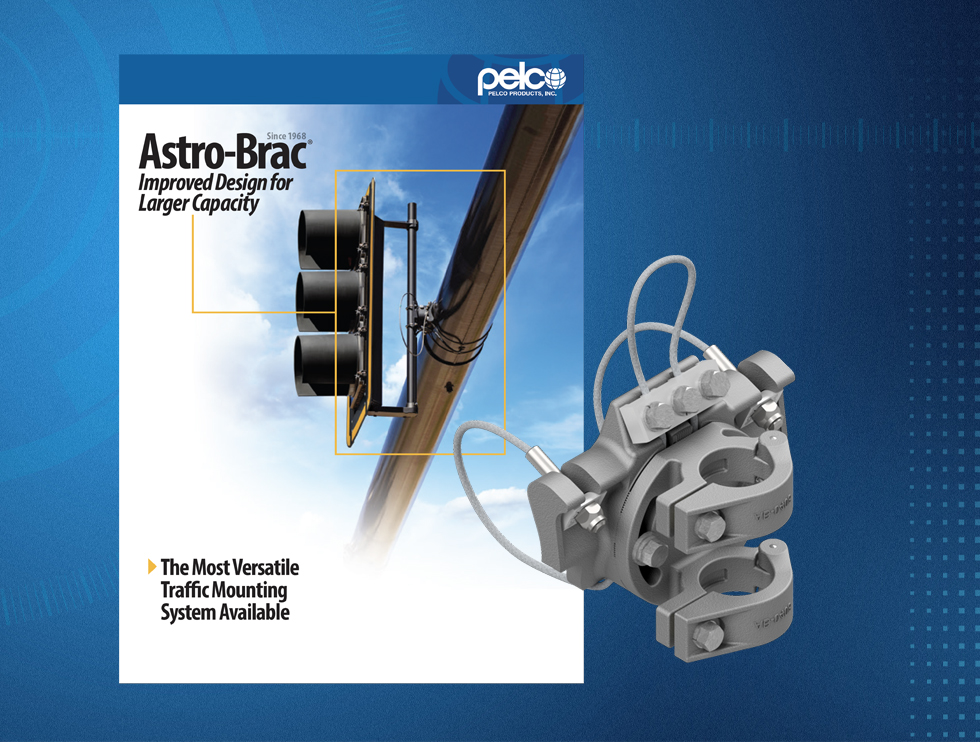 2019 Pelco Improves Astro-Brac Lines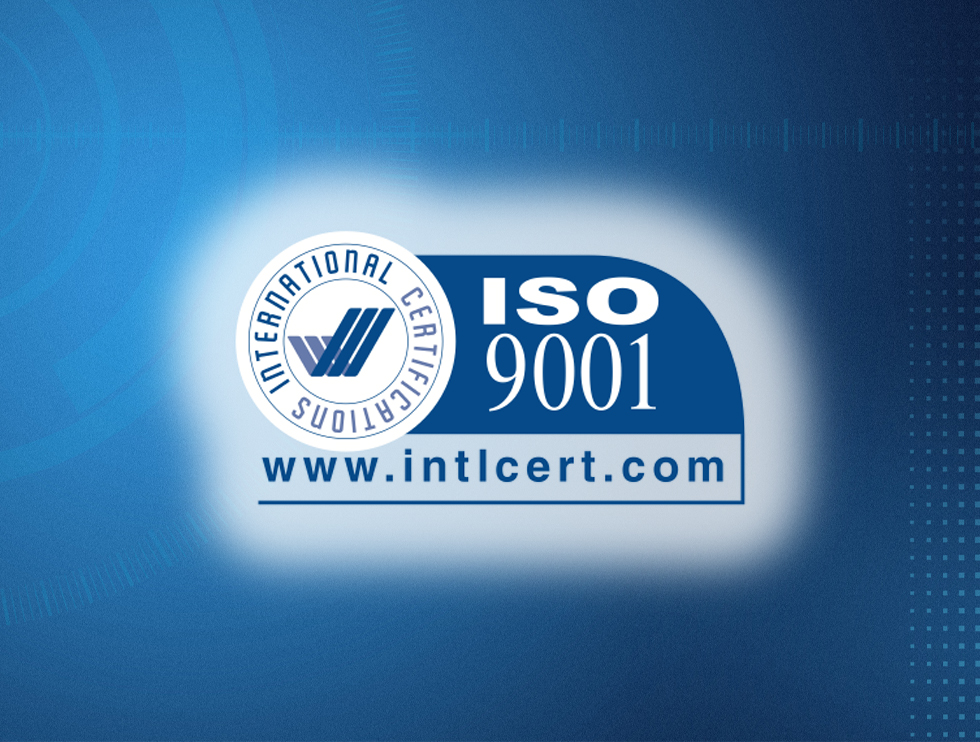 2016 Pelco Earns ISO:9001 Certification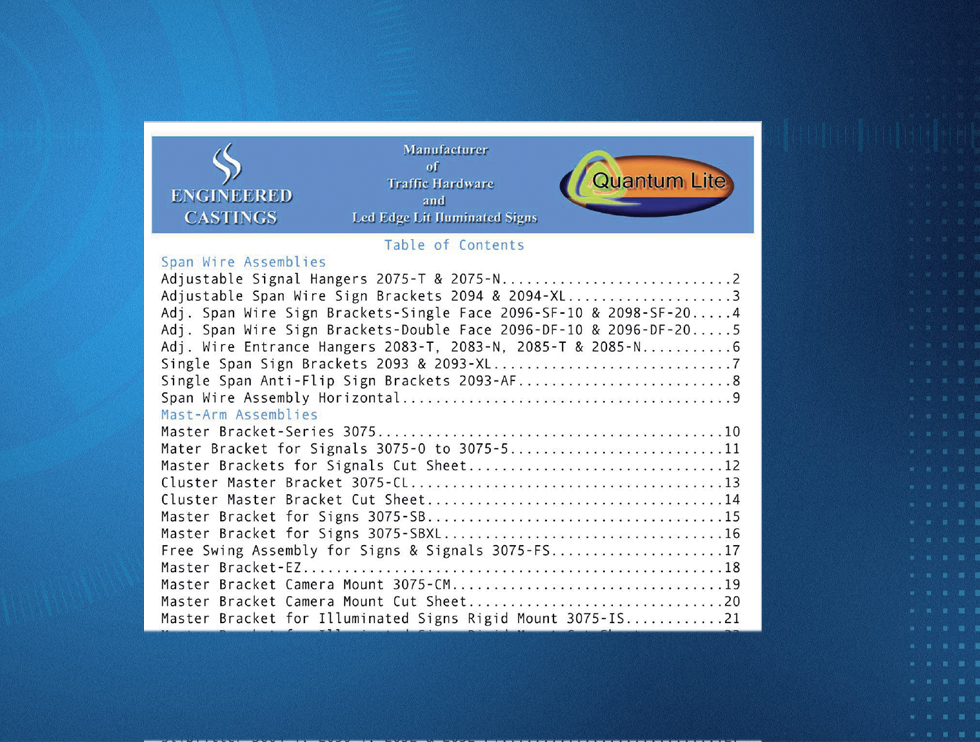 2016 Pelco Acquires Engineered Castings (FL)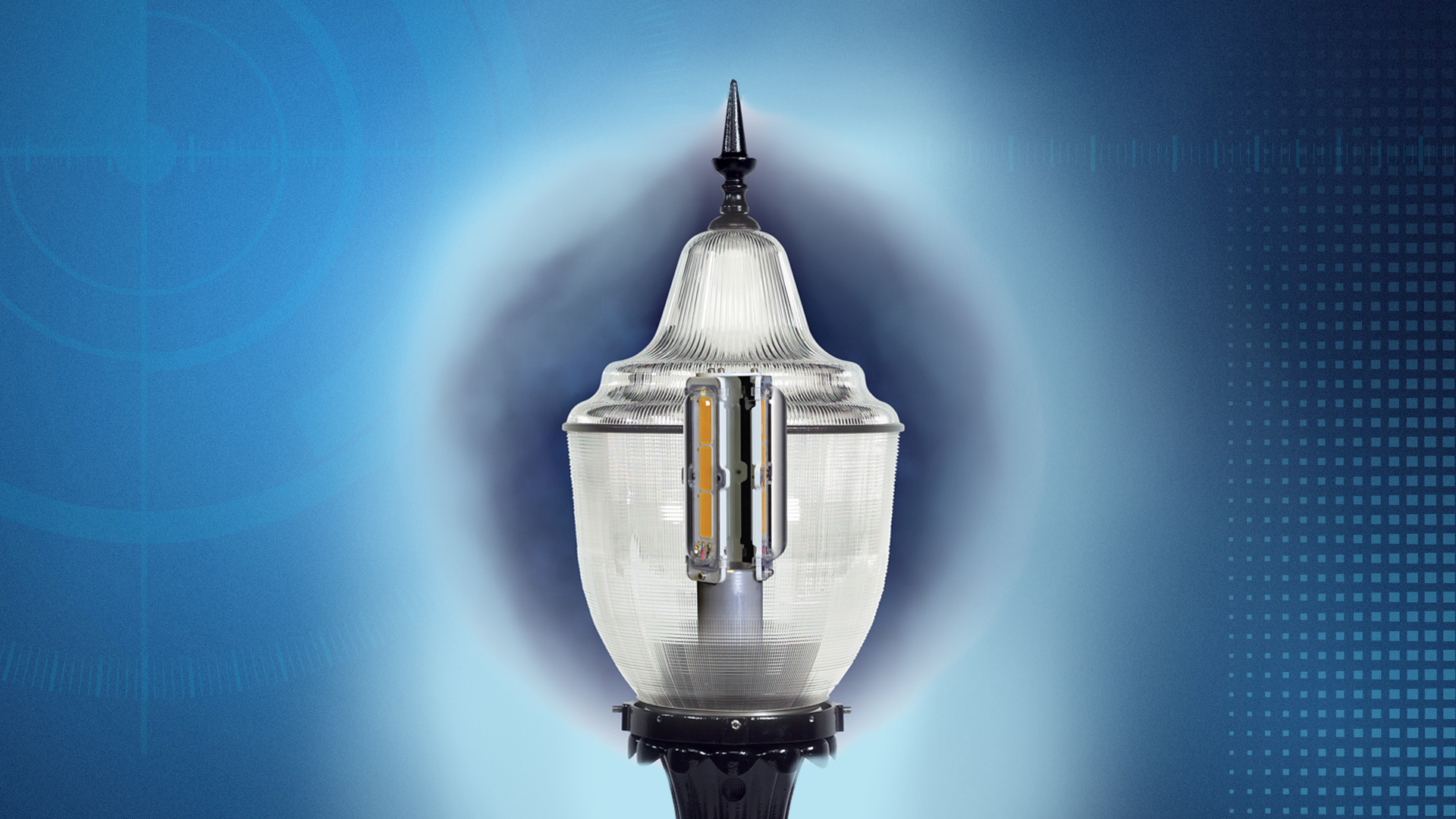 2015 Pelco Expands LED RetroFit Solutions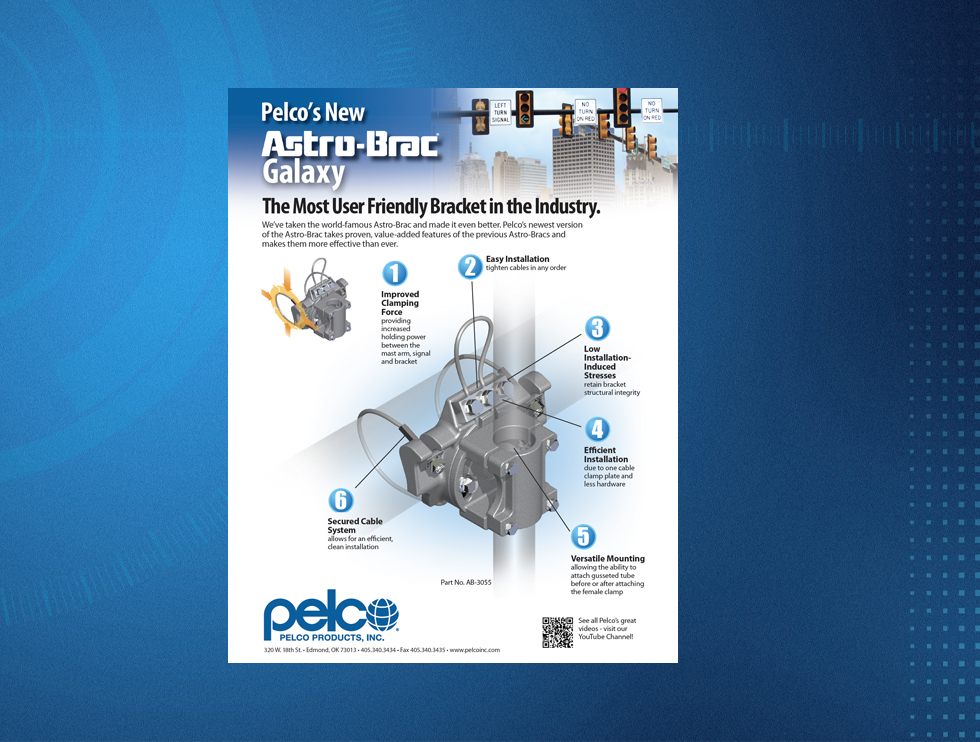 2015 Pelco Introduces the Astro-Brac Galaxy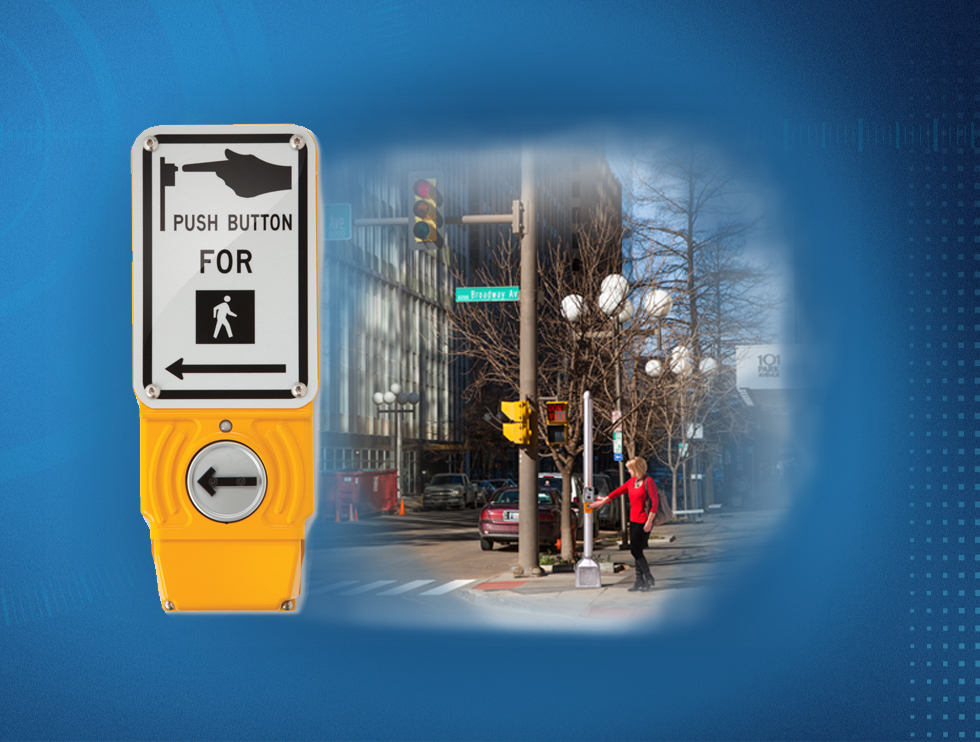 2015 Pelco Introduces IntelliCross APS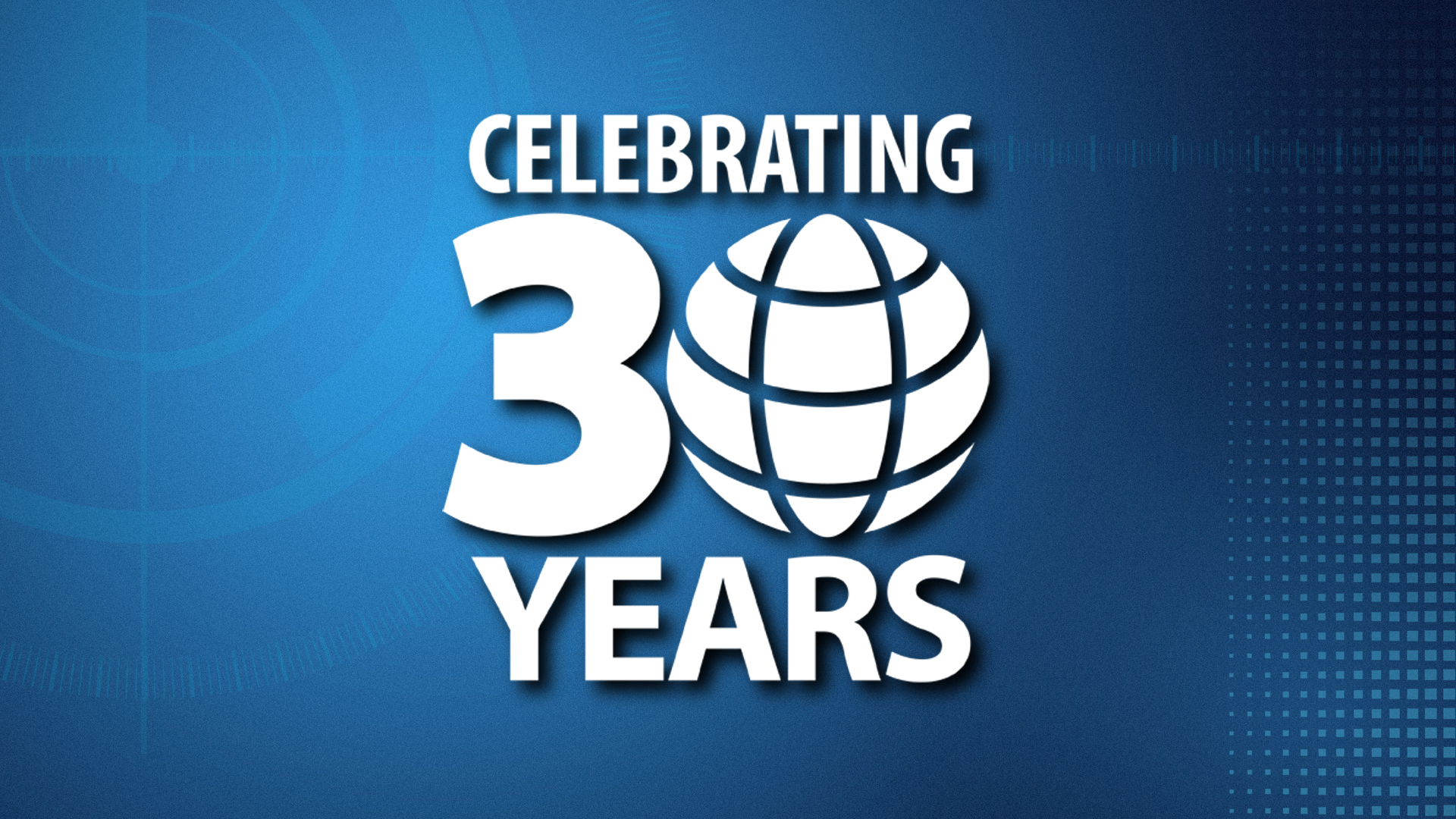 2015 Pelco Celebrates 30 Years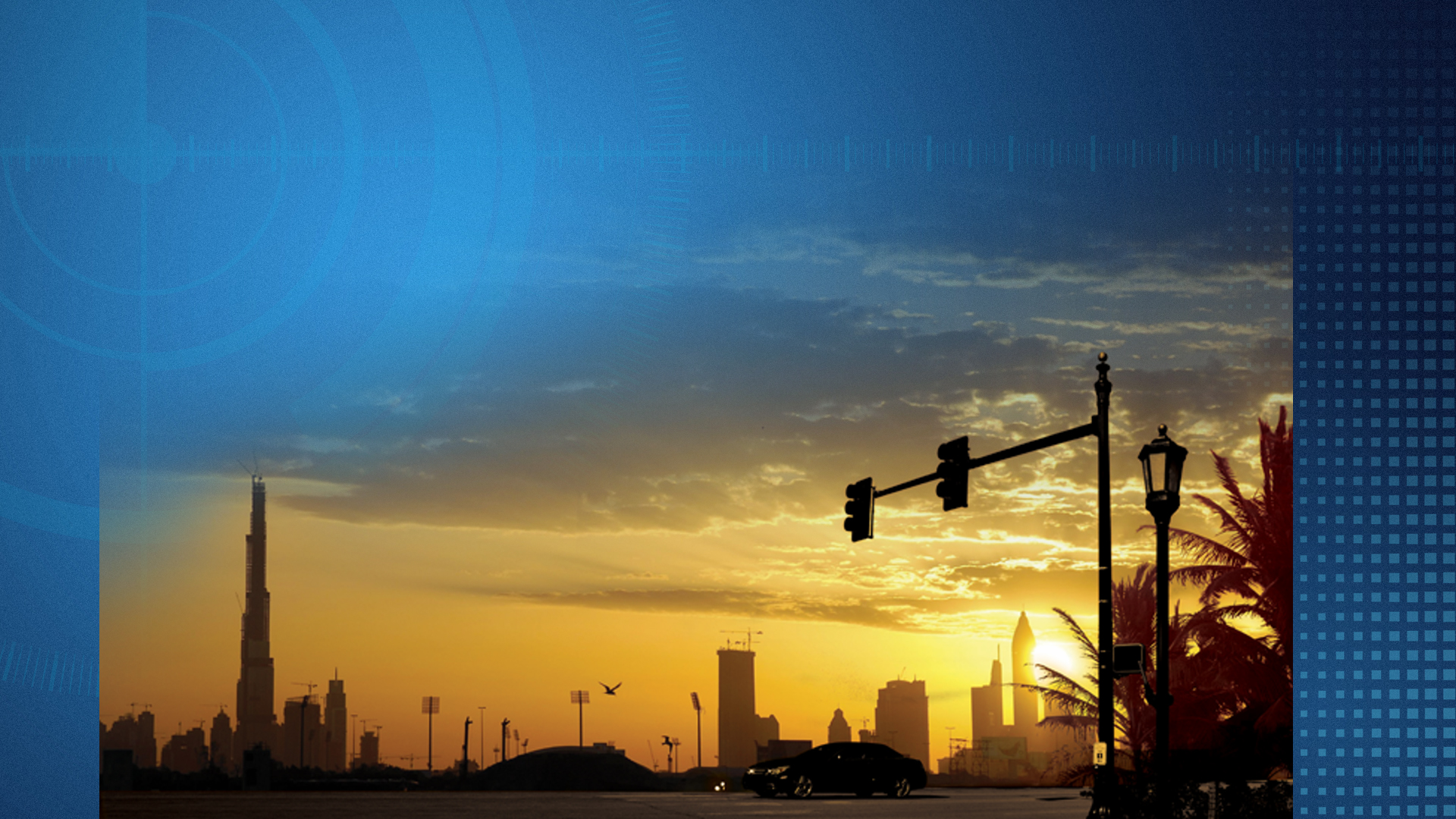 2014 Pelco Focuses on Solutions Globally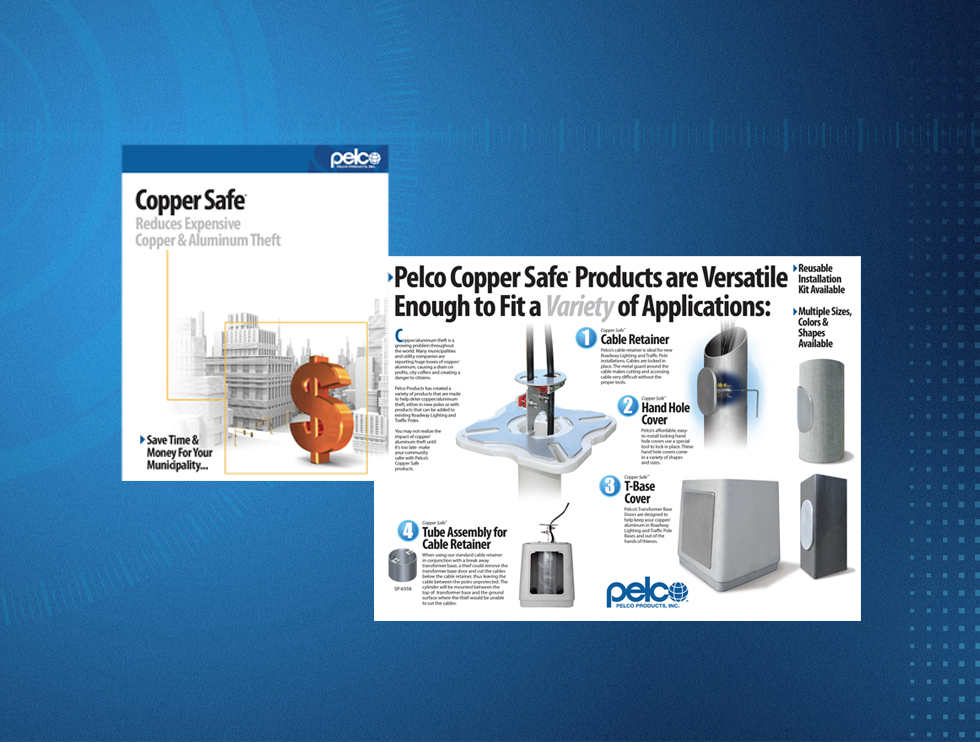 2013 Pelco Introduces CopperSafe Theft Prevention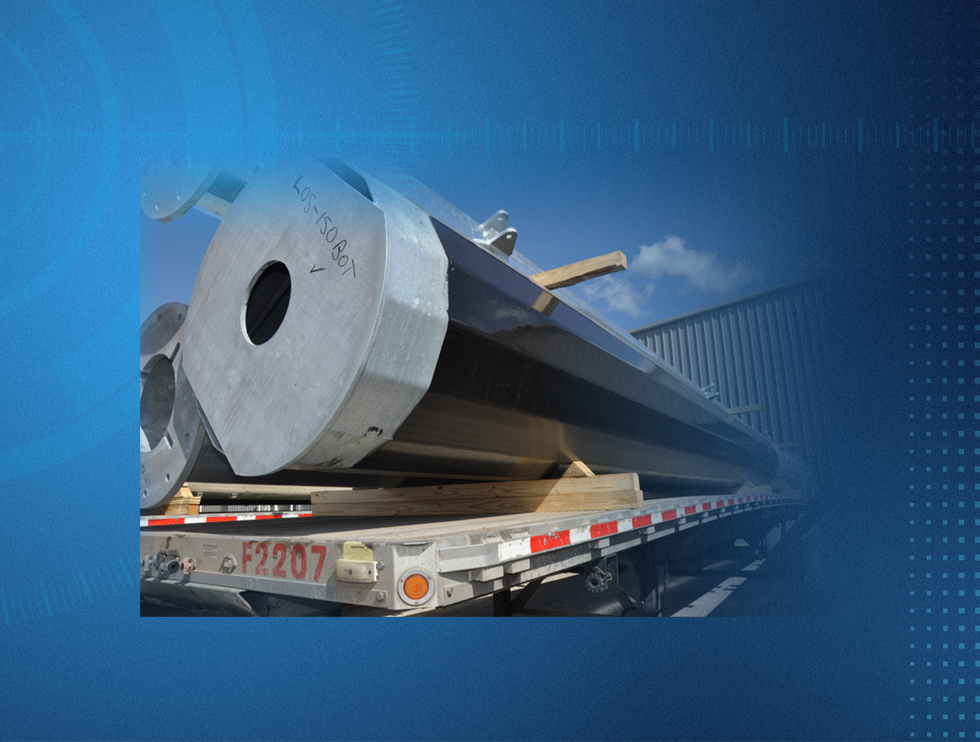 2005 Pelco Structural is Incorporated Introducing Structural Pole Product Line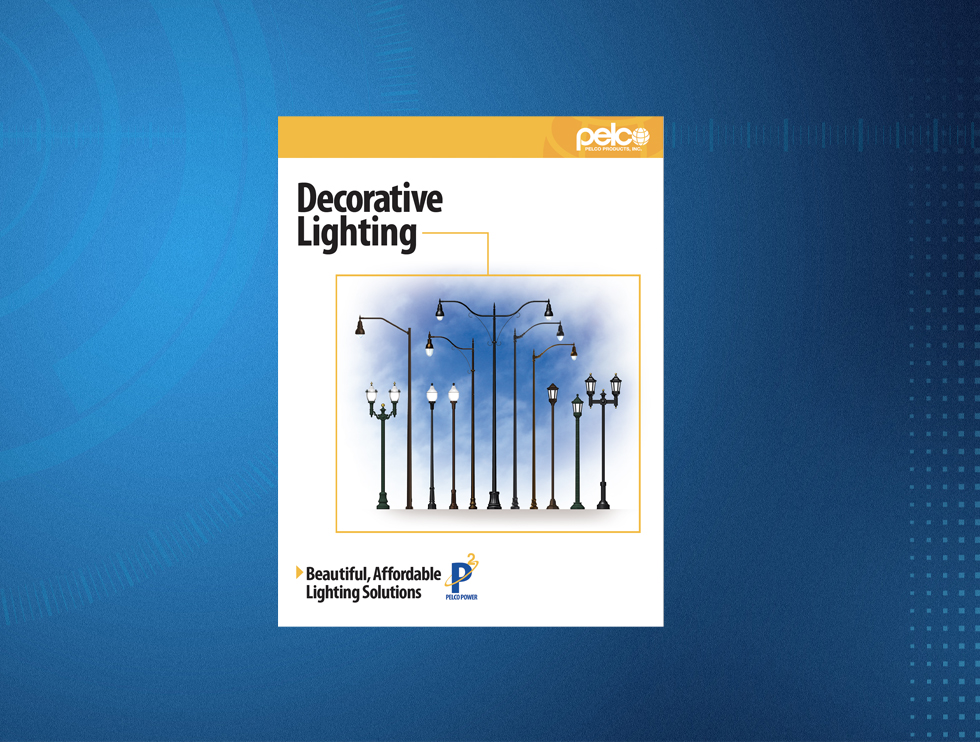 2004 Pelco Launches Roadway Lighting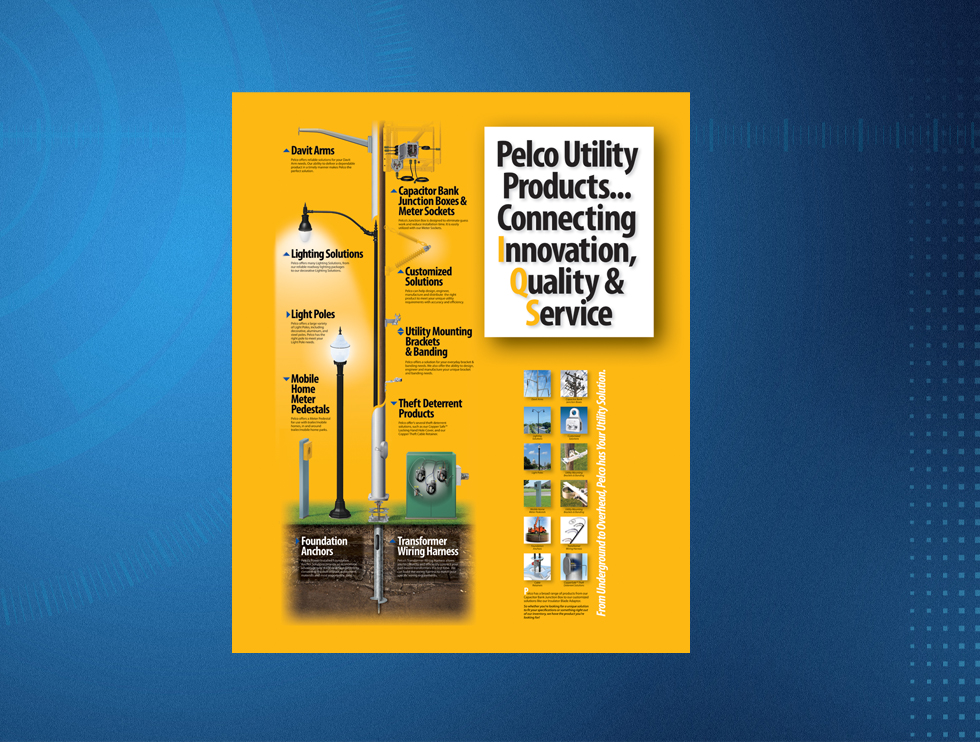 2004 Pelco Launches Expanded Utility Product Line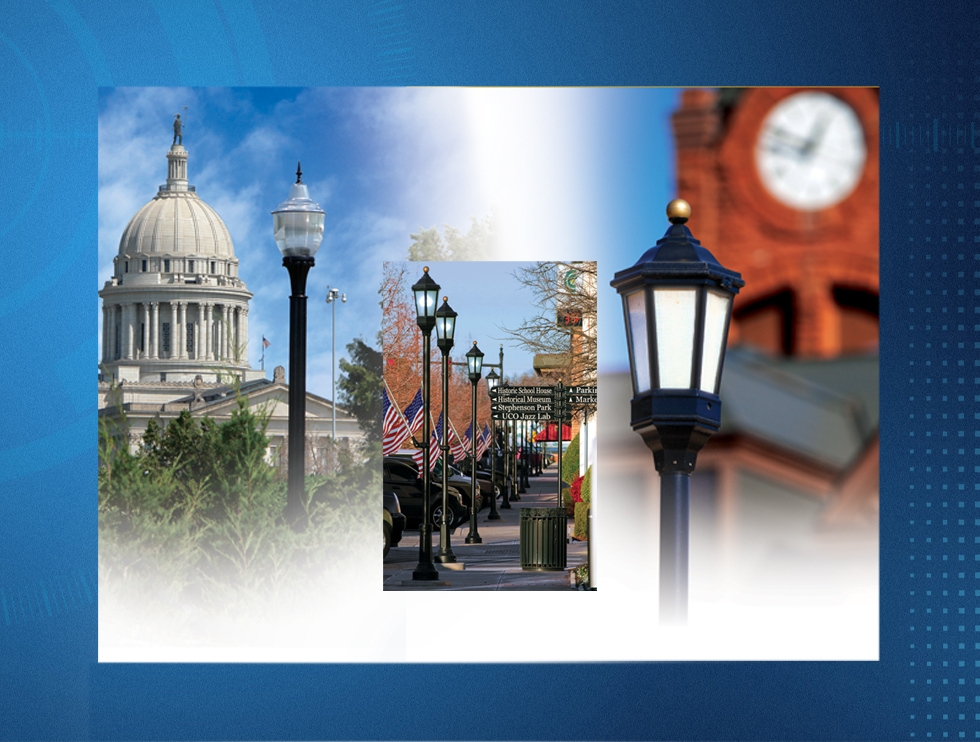 1996 Pelco Introduces Ornamental Lighting Solutions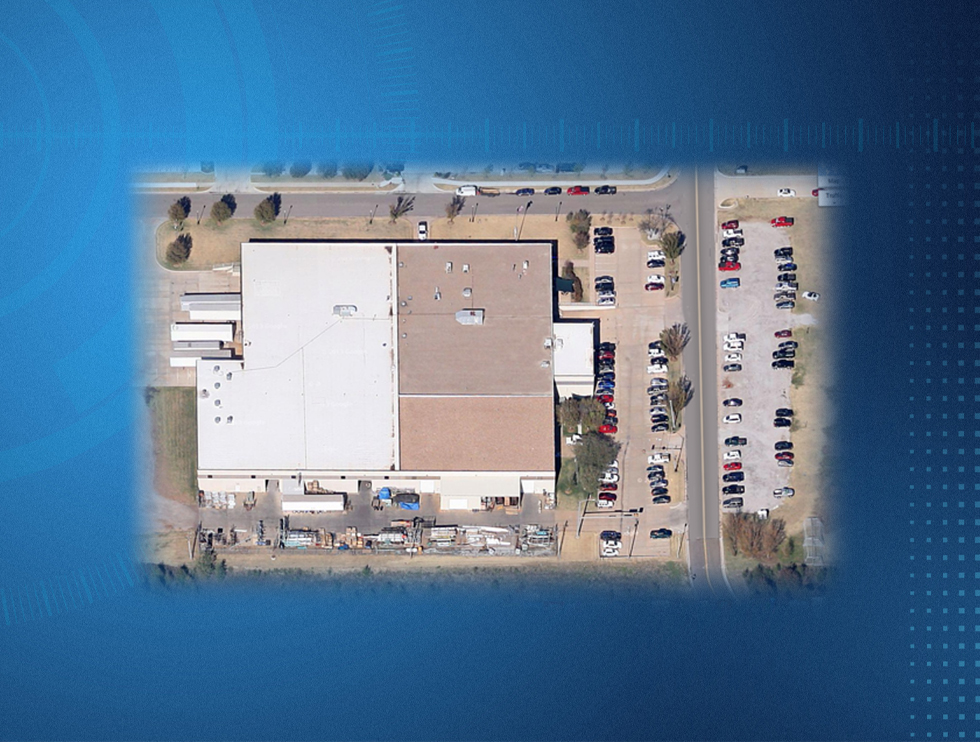 1996 Pelco Doubles Size of Facility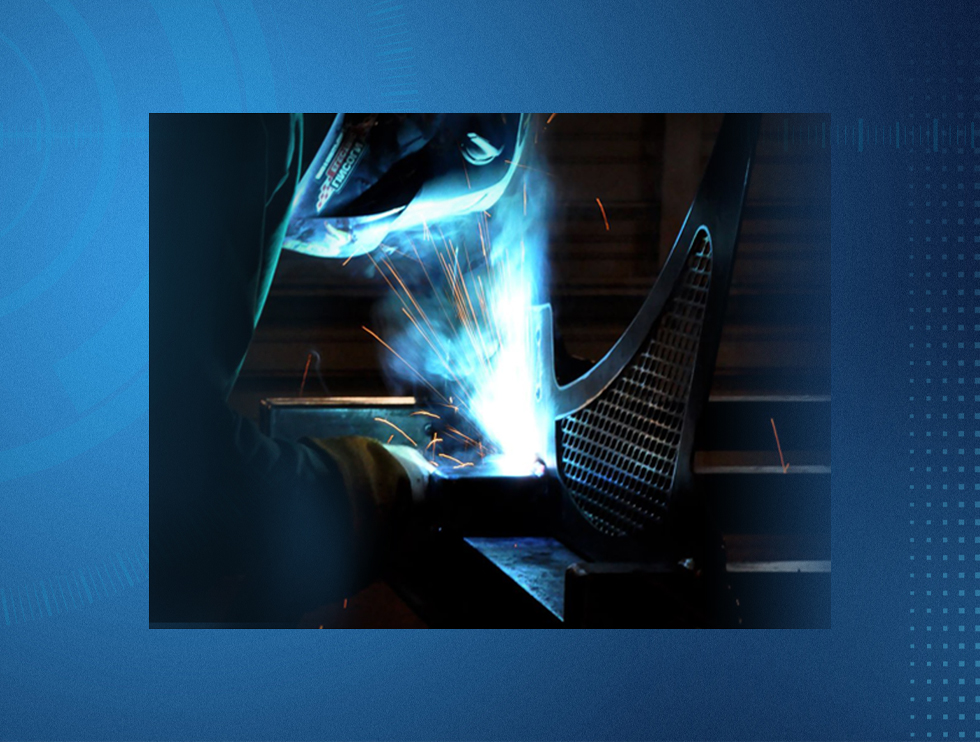 1992 Specialized Welding Facility Purchased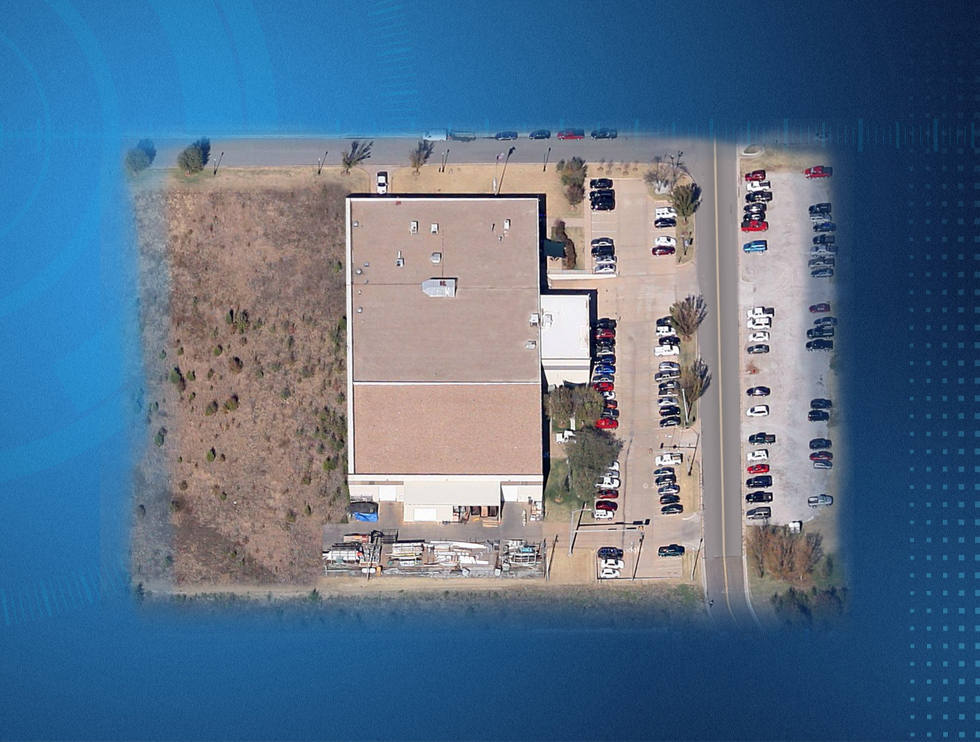 1990 Pelco Increases Size by 50%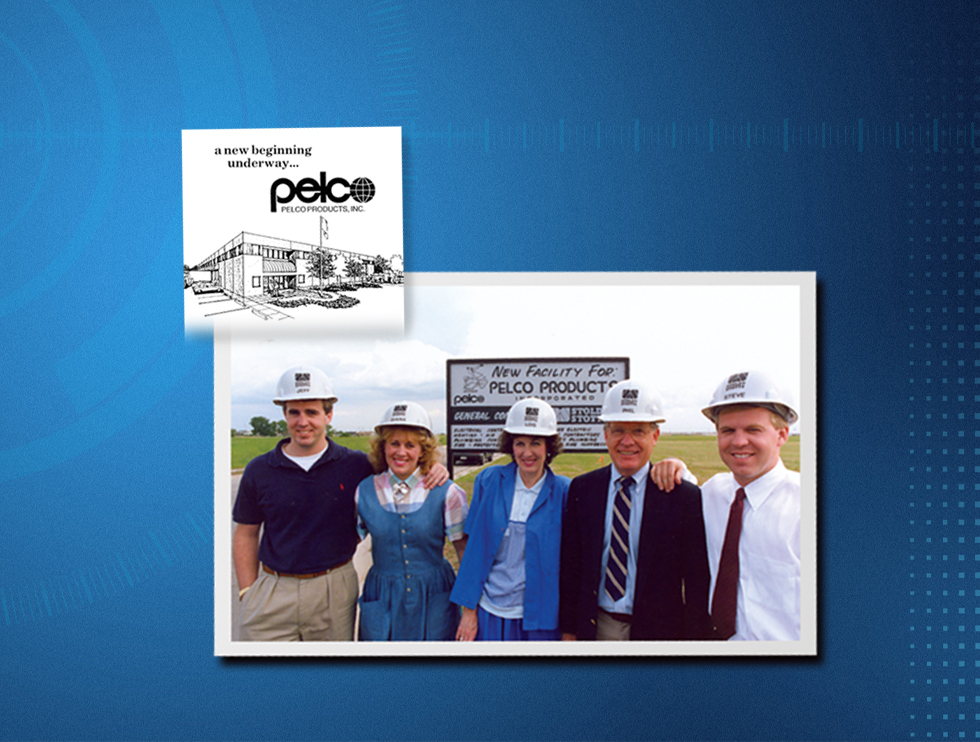 1987 Pelco Breaks Ground on Edmond, OK Facility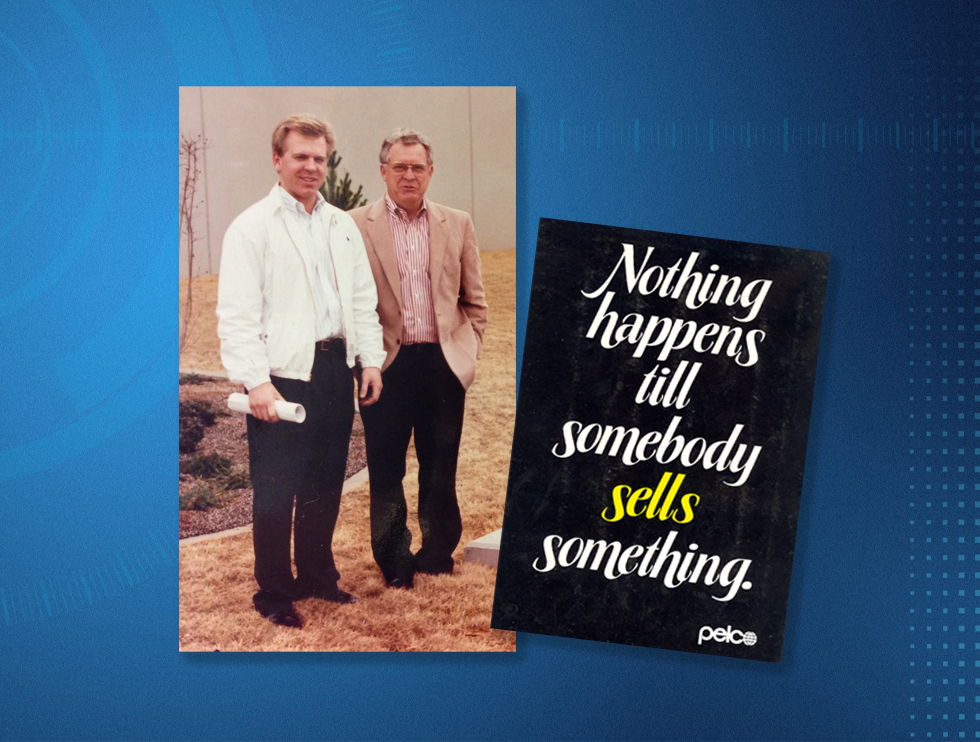 1985 Pelco Founded by Phil and Steve Parduhn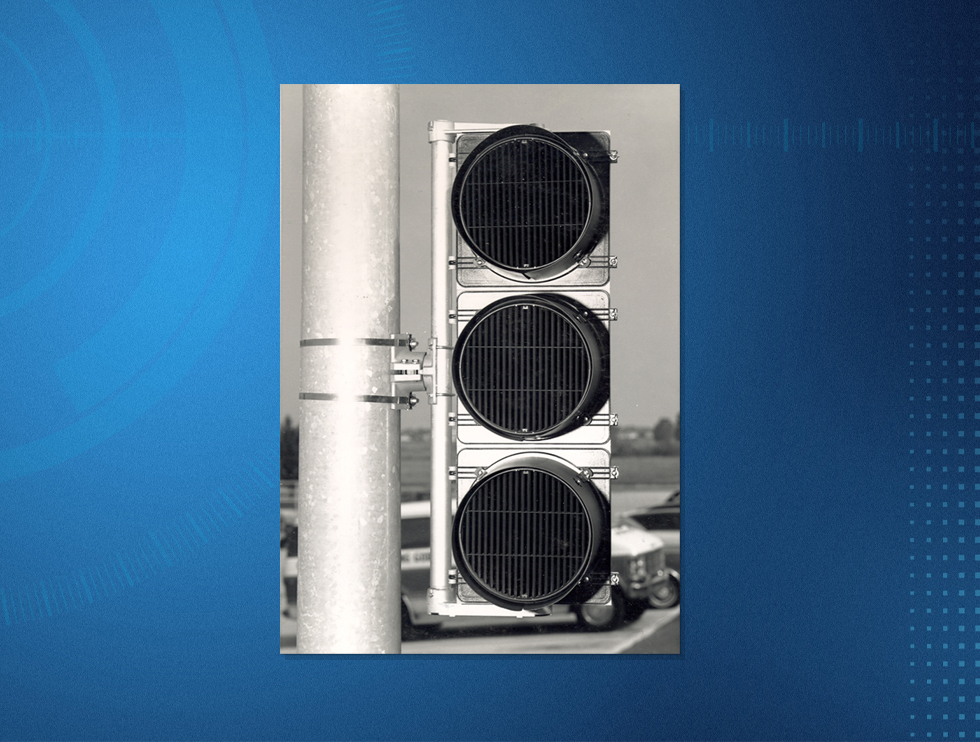 1968 Astro-Brac Invented by Phil Parduhn