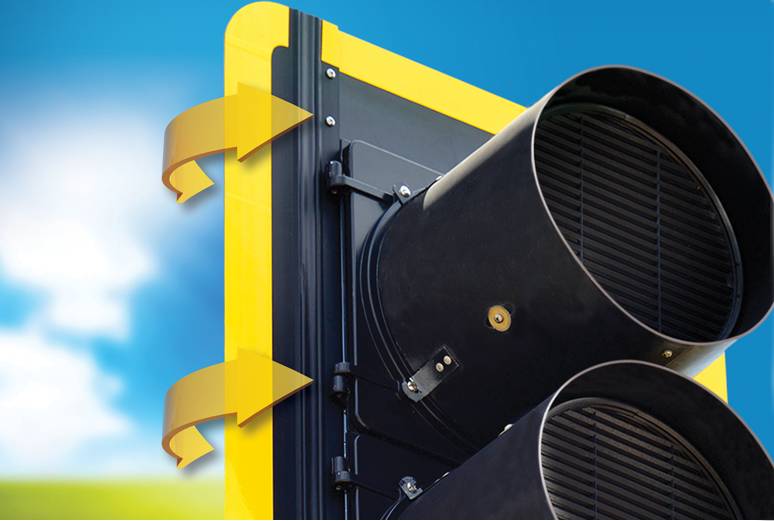 INNOVATIVE TRAFFIC SOLUTIONS
Pelco works with traffic officials to create solutions that not only meet the needs of the city but also ensure the safety of drivers and pedestrians. We offer a complete line of products that are scalable and can easily integrate with third-party systems. Our innovative solutions continue to revolutionize traffic management and safety.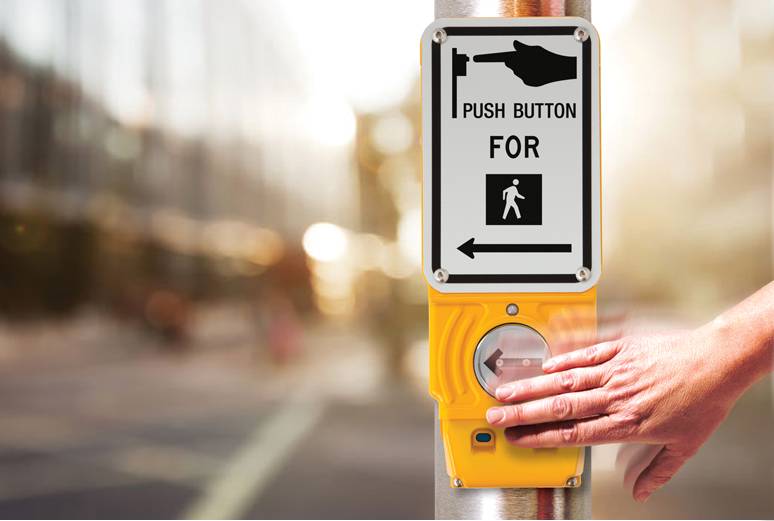 PRODUCTS BUILT TO LAST
As leaders in the traffic signal hardware industry, Pelco has continued to research and develop the highest quality products available. Over the years, we've expanded to an extensive product line that encompasses all types of traffic hardware solutions.
ASTRO-BRAC FAMILY
With a history as a single traffic bracket, the Astro-Brac has expanded into an entire product line designed to accommodate all traffic signals, except for a few optically programmed features. The Astro-Brac series is one of Pelco's prime traffic signal solutions that not only maximizes efficiency but also provides an easier installation process. The Galaxy and Stellar Astro-Brac series feature all-axis adjustability and are designed to facilitate the mounting of any size signal to any shape mast arm or pole.