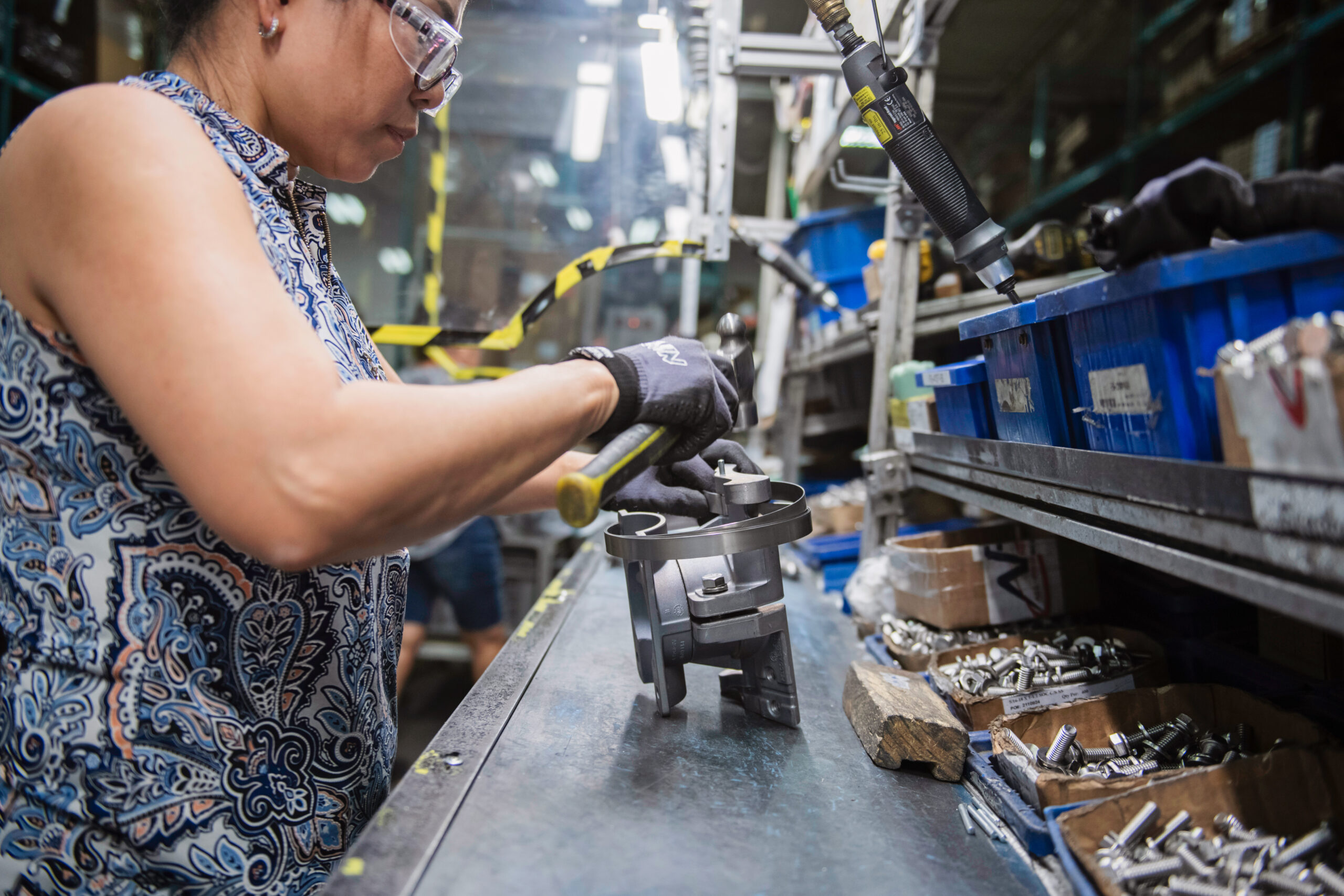 A WORLD OF TRAFFIC SOLUTIONS
Pelco Traffic Solutions are the essential guide to traffic signal hardware, pedestrian safety products, poles, bases and many traffic accessories.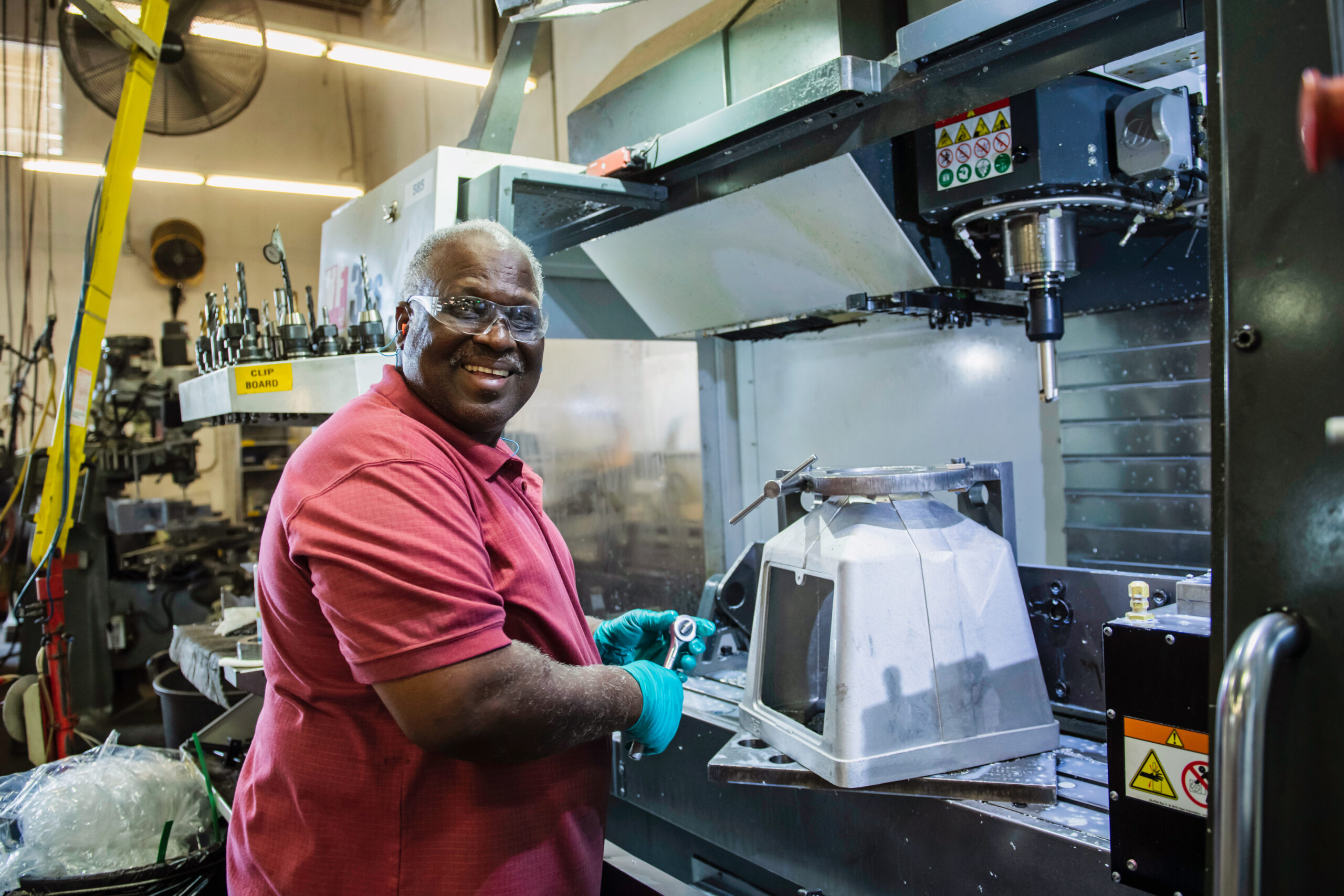 UTILITY SOLUTIONS MADE EASY
Learn all about the entire product suite of Pelco Utility brackets, theft-deterrent products, wiring harnesses and much more.
TRAFFICALM
Safer Street Solutions Pelco and TraffiCalm combine expertise to improve pedestrian safety. With highly rugged poles, bases and advanced push buttons from Pelco, matched with the highly visibility rapid flashing beacon system offered by TraffiCalm, these advanced systems together offer the most highly engineered pedestrian configurations on the market. Visit TraffiCalm.com for more information.
NOVAX INDUSTRIES
Pelco and Novax have had a long-standing relationship collaborating on product development projects. The addition of Novax broadens our reach by providing industry leading Intelligent Transportation Systems and allows the combined companies to expand our product offerings and coverage to our valued customers. Visit Novax Industries website for more information.
FEATURED PRODUCT CATEGORIES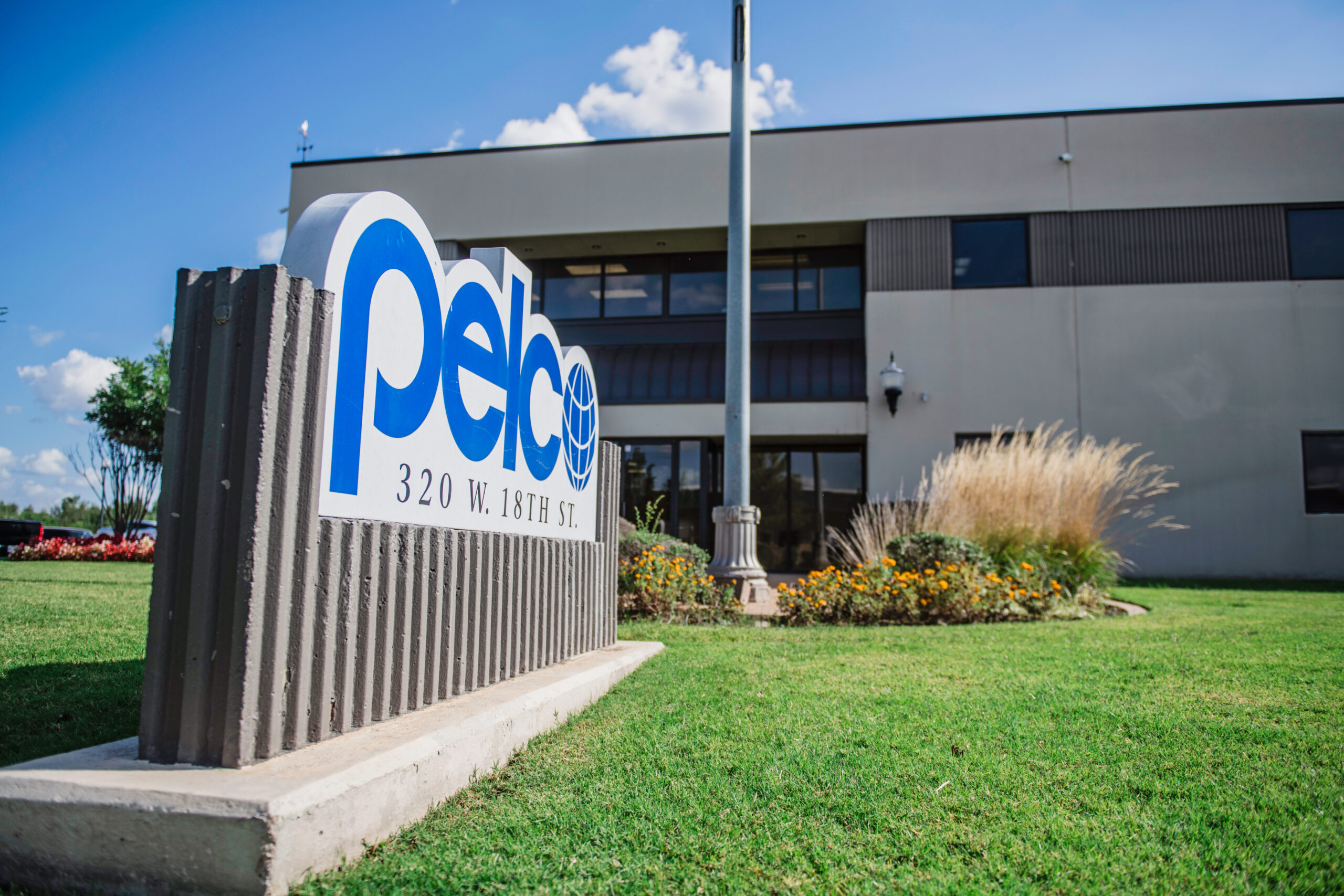 PELCO IS THE LARGEST TRAFFIC AND UTILITY HARDWARE MANUFACTURER IN THE WORLD
Our product manufacturing standards and reputation for excellent customer service have made us a leader in the industry. From creation to production, we ensure our products are of the highest quality and made from materials that are built to last.